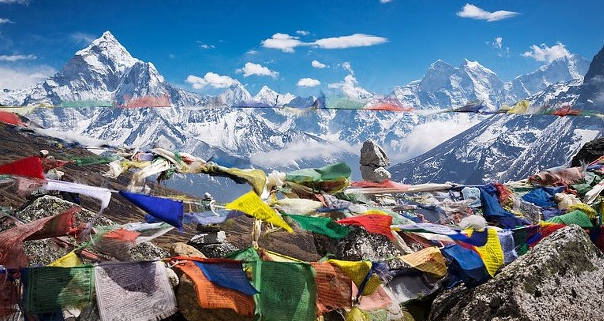 Many of my clients this month have been expressing the feeling of compression and tightness, not just in their bodies but in their minds and life in general. They're feeling the squeeze and it's leaving them confused and in a place where they are not able to make clear choices.
It's really easy to blame tiredness, work stresses, other people or even the weather but the truth is, we are at a stage of our lives and evolution where we are being asked to make some really deep decisions about what we are willing to put up with, what we would love for ourselves and more importantly we're being asked to take action. This all takes a huge dose of self truth, a reality check about where we are in our lives and a plan. It all sounds simple enough except that more often than not, we have to clear the presiding old energies to allow the new plan to take root. Lets use an analogy to demonstrate….
You take yourself for a walk around your suburb and notice a small garden full of plants blooming in a myriad of colours. Everything looks bright and happy and very naturally placed to compliment each other. If you could look back in time you would have seen the gardens owner meticulously weeding, removing rubble and debris, turning the soil and fertilising. This is the preparation needed for the new seedlings to give them the best chance of both survival and the opportunity to thrive. The preparation takes much longer than the planting and then of course there is the continual watering and ongoing care and excitement as the beauty of the new garden bed unfolds.
At this moment we are literally being squeezed out of our 'old' lives and encouraged to plan and design our 'new' lives, but until we clean and clear off our 'old' energies that are holding us back through confusion and lack of decision or direction – it can always seem a struggle.
It doesn't have to be this way. Perhaps this is where I can help you.